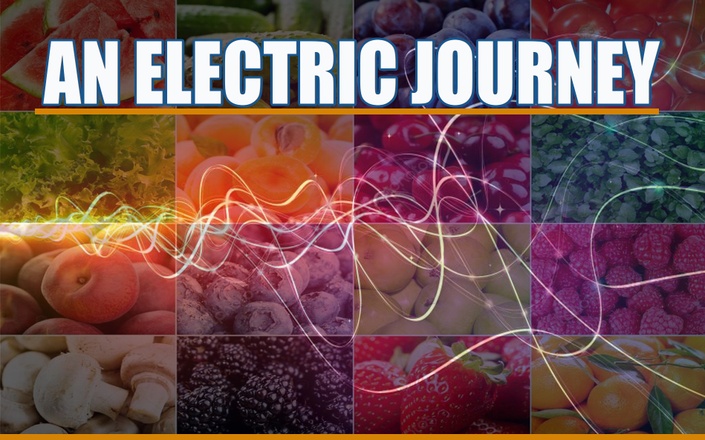 AN ELECTRIC JOURNEY | HOW TO IGNITE AN ALKALINE LIFESTYLE
Learn how to break bad food habits, start healthy lifestyle patterns and transition to an alkaline food regime.
Watch Promo
New to Alkaline living or feeling like you've run out of options? If you desire to expand or change eating habits, improve digestion, reduce inflammation, remove mucus build up, increase energy, lose weight and ultimately heal the body of reversible illnesses, this course will help you get there.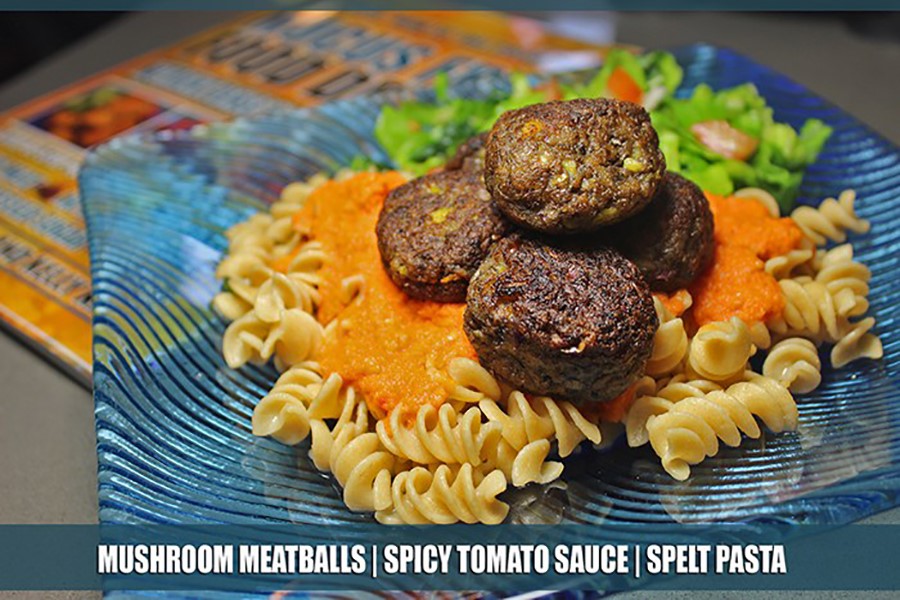 What is An Electric Journey eCourse?
When our health is threatened by conditions stemming from a number of factors in life it's common to seek professional help with little to no positive results. This can be frustrating and can leave us discouraged - feeling somewhat lost. The framework for getting from where you are to where you'd like to be with regard to healing is no secret but has never been assembled all in one place. Having your alkaline resources all in one place will save valuable time that can be ultimately used for healing.
An Electric Journey fills in the blanks and covers the most pressing questions about healing with electric food and alkaline herbs as practiced by Dr Sebi within the African Bio Mineral Balance. The course covers the progression of herbal healing from the time of Imhotep and Hippocrates and addresses the reasons behind the alkaline healing methodology being abandoned as a highly regarded modality.
Dr Sebi deciphers many of the myths and misconceptions that have prevented us from healing ourselves and our families in his own words. Learn why some of the most common foods consumed today are extremely detrimental to our health and how to recognize them. We have reviewed countless hours of audio and video interviews of Dr Sebi to provide you with a clear comprehensive framework for his methods.
Who The Electric Journey is for:
The African Bio-mineral Balance consists of herbs and plant foods that naturally alkalized the body, to best support the healthy expression of the African genome in ALL people.
People who want to finally address the foods that are holding them back and eliminate or replace them for good without feeling like you're giving up on or missing out on anything.
Anyone who wants to become part of a thriving community of those who have learned to improve and maintain their health through the study of the African Bio Mineral Balance and the practices of world renowned healer and herbalist Dr Sebi.
Busy bees! You're busy with a job, family or other obligations and you'd LOVE to find a system that will fit into your lifestyle. You no longer want to fall victim to unhealthy eating out of convenience or feel dependent on pharmaceuticals as your only option.
Who the Electric Journey is NOT for :
Quick cure seekers. This program is not for people who think there is a miracle cure that reverses an ailment with the use of one herb or one method. This is a holistic approach to healing using Dr Sebi's Nutritional Guide, fasting, herbal teas, compounds. meal prepping and meal planning.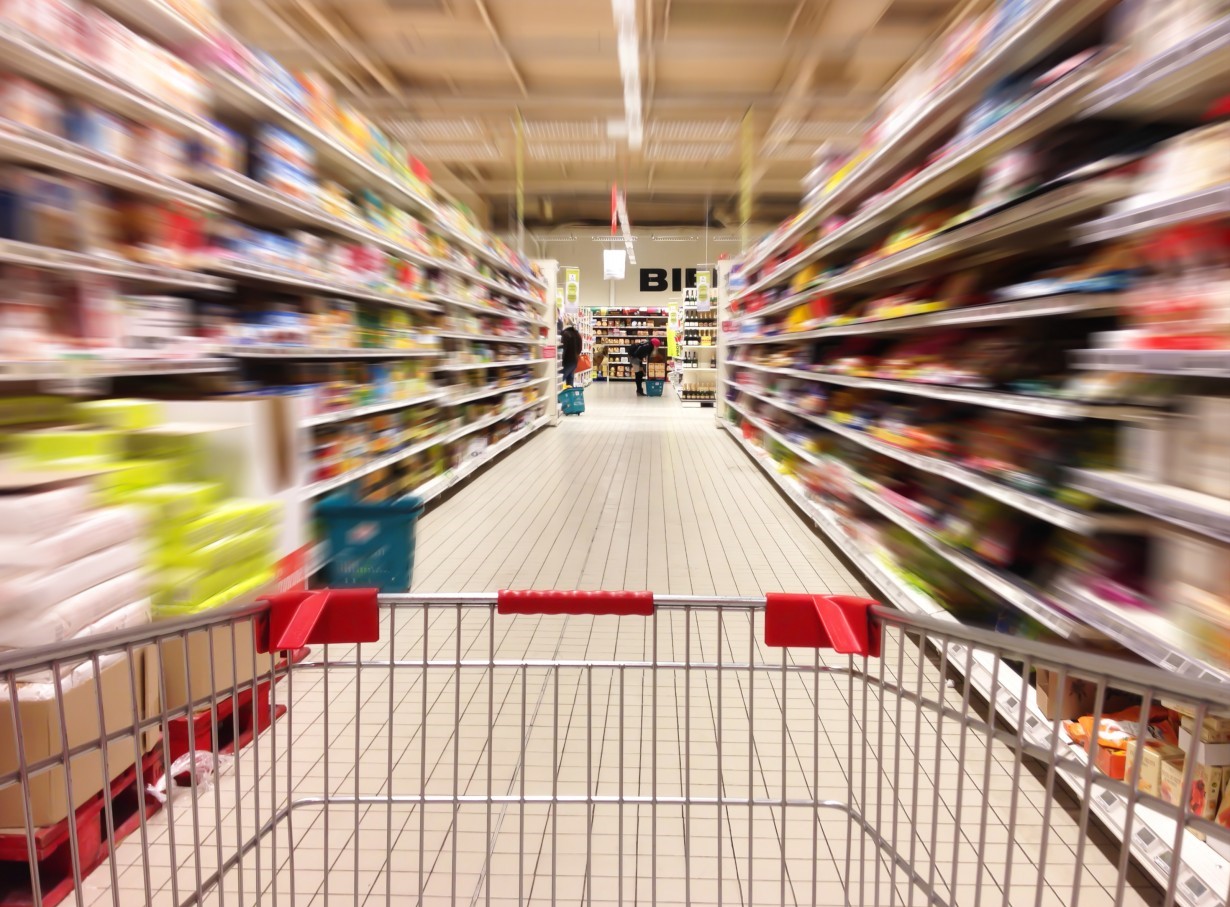 What's holding you back?
"This course is expensive"
The information in this course is worth well over $125.00 but we wanted to make it attainable while still offering extreme value. When faced with turning your health around and moving forward with confidence, this course provides all the information you need to become your healthiest self.
"I could learn how to do this on my own"
It took us 2 years of practice before having a full understanding of the Alkaline lifestyle as shared by Dr Sebi. We have since shared our systems and methods with thousands of others and published 3 books that cover recipes exclusively using his Nutritional Guide of least detrimental foods as well as compiled a list of non hybrid herbs he's used and advocated.
"Why would I buy from you when others are selling courses on similar topics?"
We've been where you are and have the experience necessary to take you through the ups and downs. We remember what you're going through because we were in your shoes. We have been in the healthy lifestyle field for 8 years, trying many of the healthy lifestyle methods currently on the market and this is the only method that gave us lasting results. We figured out what works and want to share our knowledge with you.
After taking this course you will have a firm understanding of the African Bio Mineral Balance. You will learn to identify the foods that are holding you back, what to replace them with and what natural alkaline herbs will support your optimal mineral balance, which will result in creating the proper environment for the body to regenerate on a cellular level and heal it's ailments.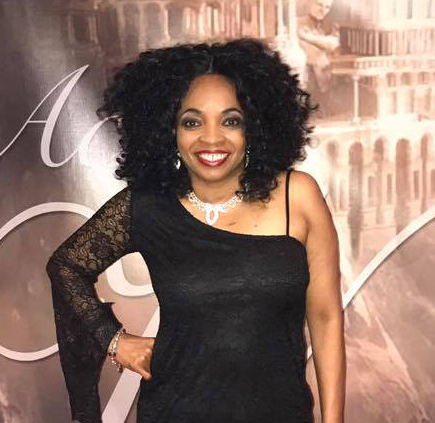 "WOW! I just finished the Electric Journey online class! The eCourse will address a lot of questions for Serbians who want to be successful on their health and wellness journey. I highly recommend it for everyone to get a clear understand of why it is vital to be on this journey! Also, the plus is that after you've enrolled, you have lifetime access to the class.
I hope that all of you will go and enroll! Carl Foster and his partner Kelly Keelo put together a quality courseroom about the African Bio Mineral Balance. The courseroom provides a powerful and informative platform for our community to work toward a healthy life."
- Dr. Carlenia Jackson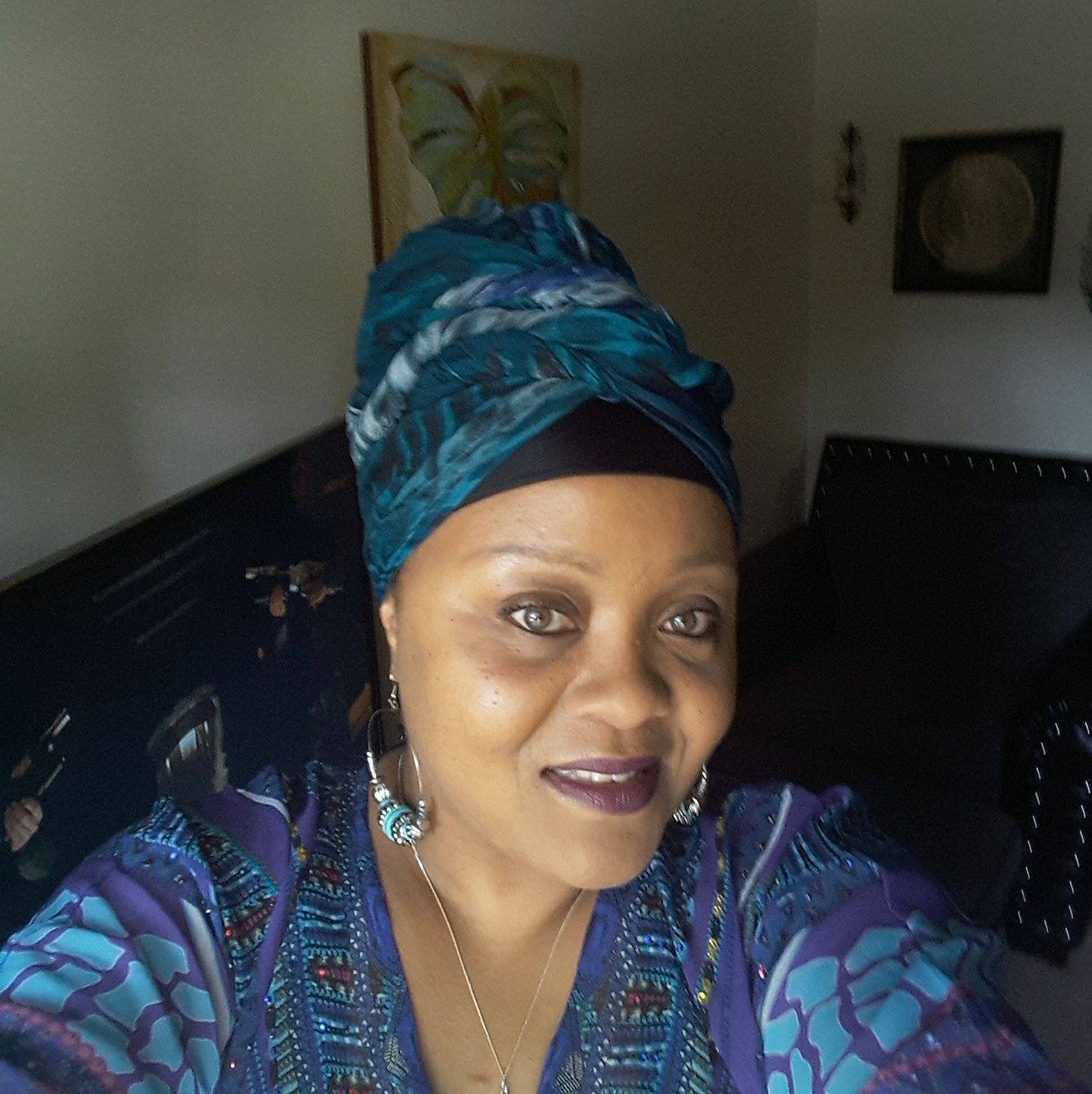 I have completed my ecourse today. I am impressed how you guys thought of everything to help with ones journey. From the Mucus Free Food Detox downloadable book, to the educational videos (can someone say "What melanin??? " ); To the approved grains, fruits, vegetables oils and all. This eCourse I pray reaches millions and the thought of being able to frequent it for life goes beyond what any other website I've known to ever partake in. Thanks to you both for your impeccable knowledge of the African Bio Mineral Balance. I'm 1 day closer to living mucus free!
- Valencia Wade
Your Instructor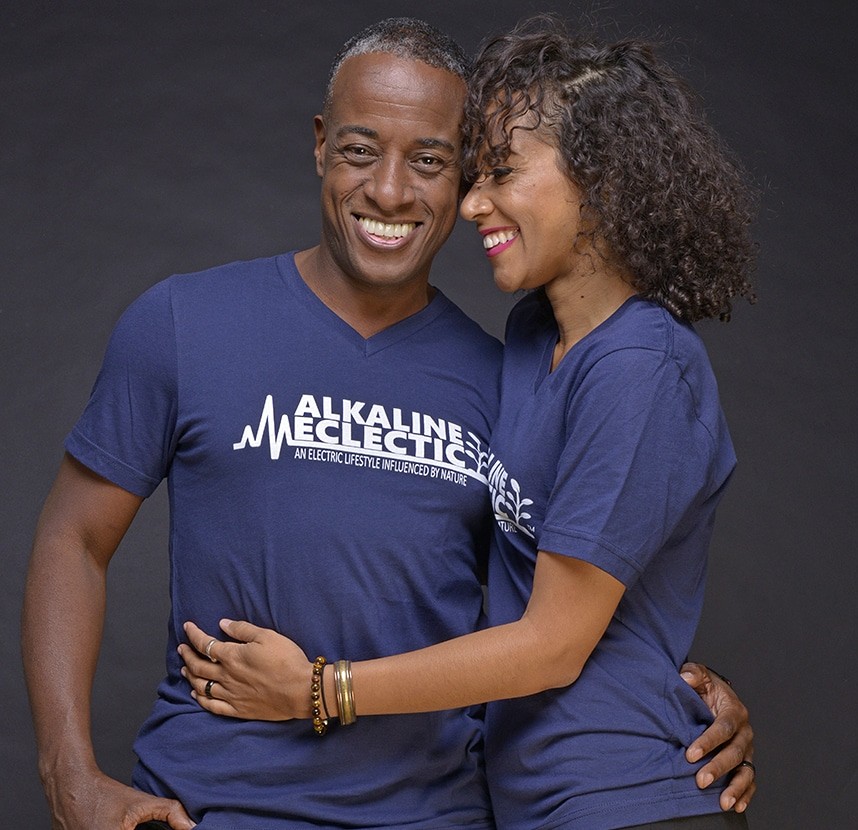 The Sebian Shop is a A Healthy Crush LLC brand. A Healthy Crush LLC. is a healthy lifestyle brand founded by Alkaline Eclectic Chef, Carl " Crush" Foster and Wellness Advisor, Kelly Keelo (Foster). This couple loves providing the tools to maintaining a healthy and happy way of life.
They are the former owners of A Healthy Crush Café in Crown Heights, Brooklyn which served juice cleanses and vegan meals from 2011 - 2015. In 2015, they decided to refocus their company's efforts. They created a lifestyle protocol called Alkaline Eclectic as well as an online store with a focus on educating and curating the ideas taught by Dr. Sebi and his methodology called the African Bio Mineral Balance. Their lifestyle changes led to the reversal of digestive issues, joint pain, adult acne, constipation and weight gain. They taught in person classes for several years before moving their lesson plans online.
They have written 3 books - the Mucus Free Food Detox, Beyond Vegan | Chickpeas and Beyond Vegan | An Alkaline Holiday. They have a line of Alkaline Eclectic Herbs , Herbal Capsules and Hair + Body products.
Frequently Asked Questions
When does the course start and finish?
The course starts now and never ends! It is a completely self-paced online course - you decide when you start and when you finish.
How long do I have access to the course?
How does lifetime access sound? After enrolling, you have unlimited access to this course for as long as you like - across any and all devices you own.
What if I am unhappy with the course?
We would never want you to be unhappy! If you are unsatisfied with your purchase, contact us in the first 30 days and we will give you a full refund.